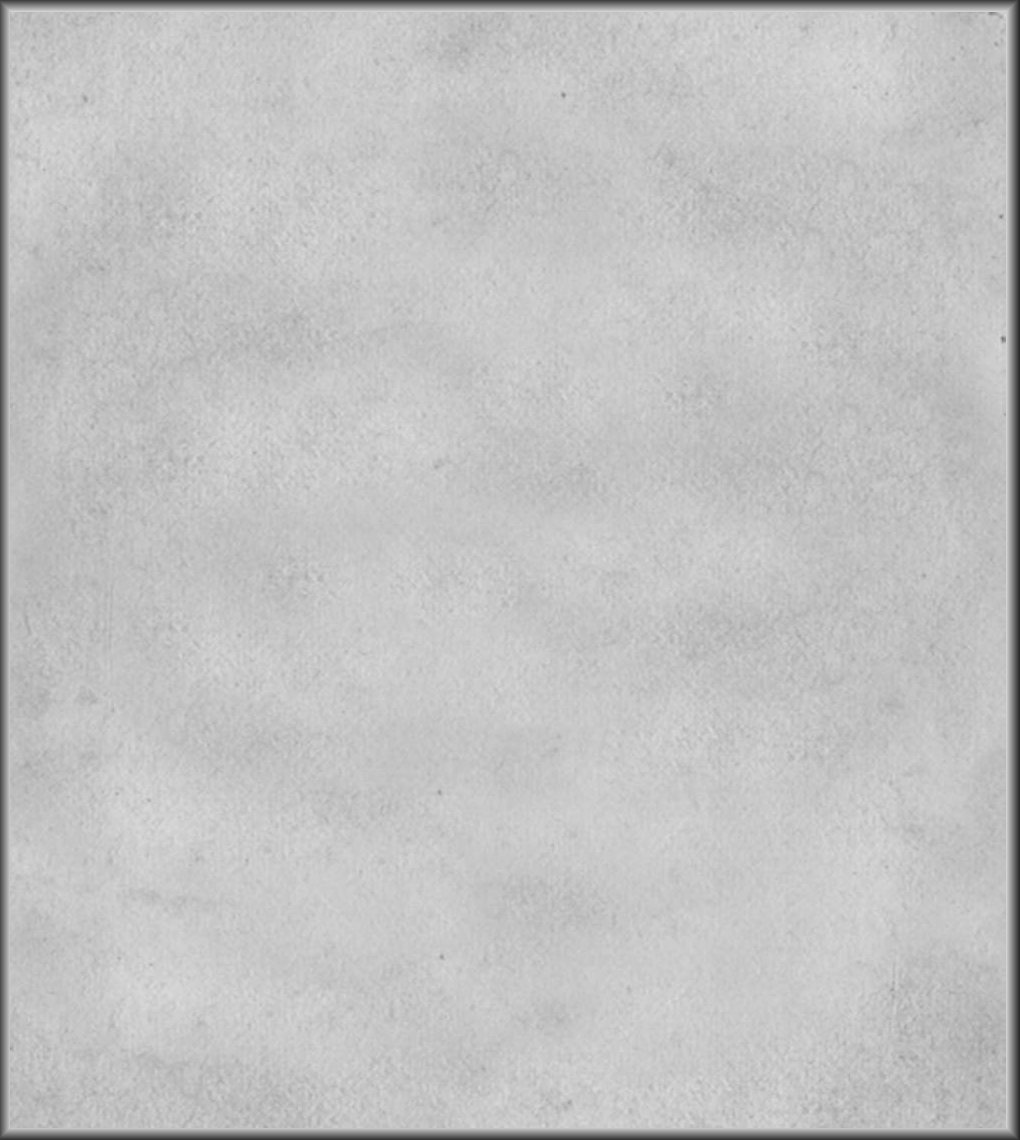 When Quality Matters
Roger Brett
Media Systems Engineer
Nationwide Service from our Midwest Location:
Indianapolis, IN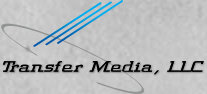 You finally traded your standard definition TV for a new HDTV, boasting an amazingly sharp picture. Naturally, they look fantastic when viewing HD broadcasts and Blu-ray discs. But what about your home movies? Did you know, that watching those old home tapes or home movie DVDs made by common transfer methods will often look *worse* on that new HDTV than on an older picture-tube TV? Learn how we can dramatically improve this situation before you hire your next transfer company.
BEFORE E-MAILING or CALLING to inquire about our services--
Learn how to prepare your media for processing by us. Click the applicable FAQ button above to download our current prep guides in PDF form.
Watching vintage home movies on an HDTV
PRICING for Household Formats--
E-mail us your project details & get a fast, free quote.
D1 digital video tape (soon)
1" - (one-inch) type-C video tape
Digital Betacam (DigiBeta) video tape
Betacam SP video tape
MII (or M2) video tape
3/4" U-Matic SP & Std. video tape
DVCPRO (25 & 50) video tape
DVCAM
Jaz and Zip data discs
CD & DVD disc duplication
Vintage tapes often suffer from a variety of quality afflictions depending on the original cameras, signal system and recording format employed. As we are a full video tape restoration facility with over 35 years of experience in professional media engineering, we have created a workflow optimized for vintage media. When desirable, we can often improve the quality of the delivered product compared to that of the original. Many customers have been amazed at their restored digital masters.
Archivists: How's your image?
Latest Transfer News
VHS & VHS-C video tape
SVHS video tape
MiniDV digital video tape
Video8 - Hi8 - Digital8 video tape
Betamax - Super Beta video tape
Laserdisc
DAT digital audio tape
1/4" Reel to Reel audio tape
Compact Audio Cassette
CD to MP3 on USB Flash or HD
DVD to MP4 on USB Flash or HD
Supported Household Formats
Supported Professional Formats
Families, Individuals
& Enthusiasts
Media
Professionals
Home Video Tapes to DVD, Blu-ray Disc or MP4:

Unlike other one-size-fits-all approaches, we offer 3 levels of quality & service from economy to videophile grade. At Transfer Media, you can select the service that meets your specific needs! Call or e-mail us when you're looking for a popular video transfer like:

VHS to DVD
Video8, Hi8, Digital8 (8mm video tape) to DVD
MiniDV to DVD

Audio and Video Digitizing to AVI or Quicktime:

We can record your home videos or audio recordings to master-grade digital files on an external hard drive or other storage for D-I-Y customer editing

Audio Tape to CD:

We digitally transfer 1/4" reel-to-reel and Compact Audio Cassette to file or Compact Disc

DAT to CD:

Direct digital copy of DAT to file or Compact Disc

DVD to MP4:

: Convert DVDs to MP4 flash or hard drive files

Memory Card:

transfers to DVD, CD, HD or flash drive
Mass Digitization & Digital Preservation:

audio and video tape libraries & collections precisely transferred to an archival format

Digital Proxy File Creation:

for digital databases or offline editing --Timecode window optional

Tape Baking--Low & High Volume:

Lab-grade dehydration of media

Audio sweetening and noise reduction:

Lose the hiss, crackle & pops-- lights out on dimmer noise

Visual color correction and noise reduction:

Blue sunset?

Field dominance correction:

stop the jerking and juddering playback

Video-on-Demand Prep & Submittal:

Have the best looking video on Cable TV VoD, YouTube, Vimeo -- when quality really matters

General purpose encoding:

Many formats supported

Real-time 1080i and 720p Hi Def conversion:

Standard Definition tapes upconverted

Transfers to File/Hard Disk, DVD, Blu-ray, FTP, HTTP

Work performed or supervised by Media Engineer w/ 40+ years exp.
MEDIA PROFESSIONALS-- contact us via phone or email to discuss your project and to receive a free quote. Emergency service is usually available.
(317) 466-0811 info@transfermedia.tv
Audio - Video Tape Restoration & Transfer Services